The Event
Last year we had an intimate gathering of 555 Bluebird runners and walkers at JR Alford Greenway on Labor Day morning. Health Services and good sense say this will not happen in 2020. This heartfelt community event will not work with social distancing and masks.
But we cannot take a year off from spreading our message and soliciting support for suicide awareness and prevention. Under the current social conditions even more people need to know that they are not alone and there are local resources ready to help. So the Bluebird Run and Walk for Brookie B is going Virtual for 2020.
What does Virtual mean? It means that we can each do our own "event" whenever and wherever we choose and we can share our experience with other like-minded Bluebirds.
OK, so what do you get for registering? Every registrant will get a spiffy collectible 2020 Bluebird T-shirt (mailed to you wherever you are) and be entered into a drawing to be held on Labor Day with three prizes of $100 in gift cards to be awarded. Early bird only registrants (by July 31) get an extra shot at their own $100 gift card. So besides supporting our cause for $20, everyone gets a shot at a $100 payout - minimum. Easy money.
Cue the Ronco commercial, "And there's more!" We hope that you will put on your Bluebird T-shirt, take your picture wearing it and submit it for social media sharing. If you do, you will be entered into a drawing for a Stand-Up Paddle Board valued at over $1,200.
We've got a nice option for you competitors out there as well. Run the actual Bluebird Loop at JR Alford Greenway using MapMyRun and submit your time on RunSignUp (you will receive instructions when you register). You can see how your time compares to your friendly competition for 2020 and how it compares to your previous times at the Bluebird (results from all Bluebird events are on our web site).
You can follow all of this on social media. We are active on Facebook, Twitter and Instagram. #BluebirdRun. Join us!
DRAWING 1
Early Bird Registrations
July 7 – July 31
DRAWING 2
All Registrations
July 7 – September 7
DRAWING 3
Registrations with submission
of photo wearing 2020 Bluebird Shirt
(*See Below)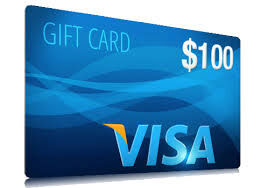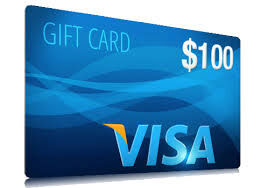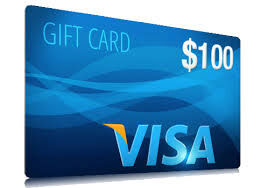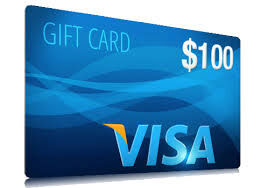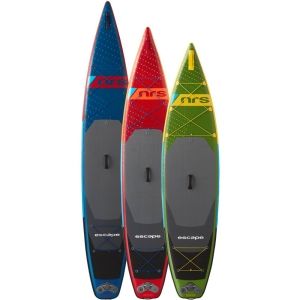 Please join us in recognizing and thanking all of our generous sponsors: